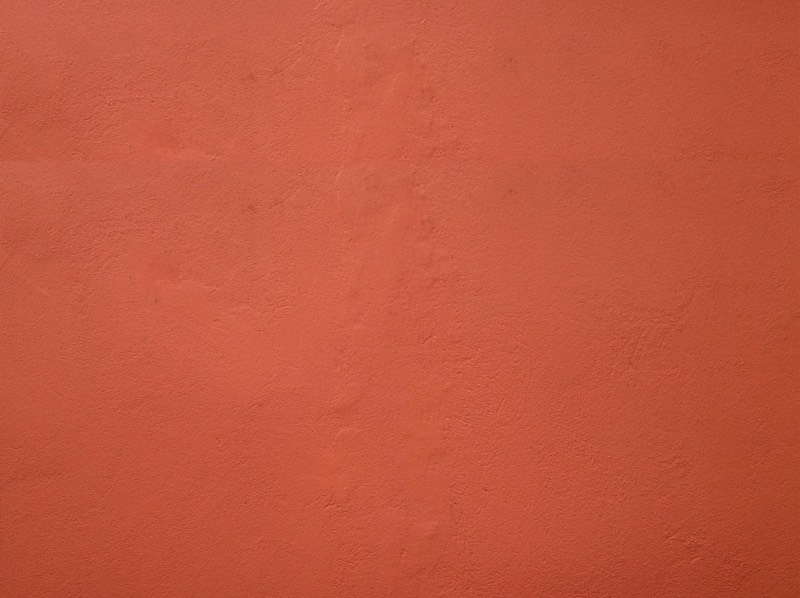 I take great pleasure in observing makers of all kinds and I've recently started to paint and draw crafts people engaged in their creative work. These are portraits showing them as they make their artefacts. Some I know well and others I have come across in their workshops during travels in Europe and further afield. The paintings are acrylic on canvas and the drawings are black or coloured pencil on acid free paper.
Click the images for more details on each of the works.
For further information and sales please complete the form on the
Contacts
page.
IMAGE 1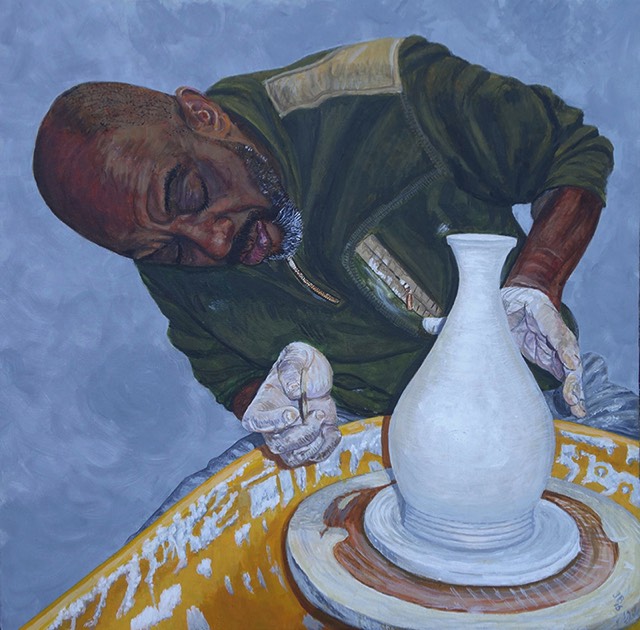 ImageLinkHere
The Potter acrylic on canvas 60 x 60 cm
IMAGE 2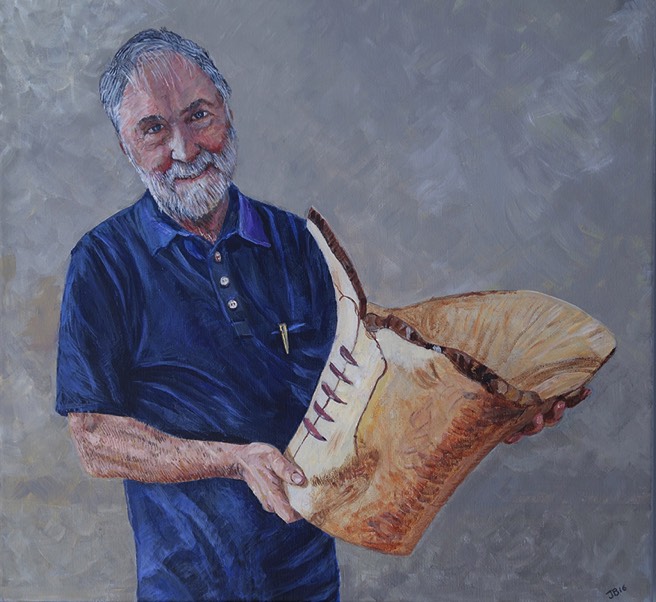 ImageLinkHere
The Wood Turner acrylic on canvas 60 x 60 cm
IMAGE 3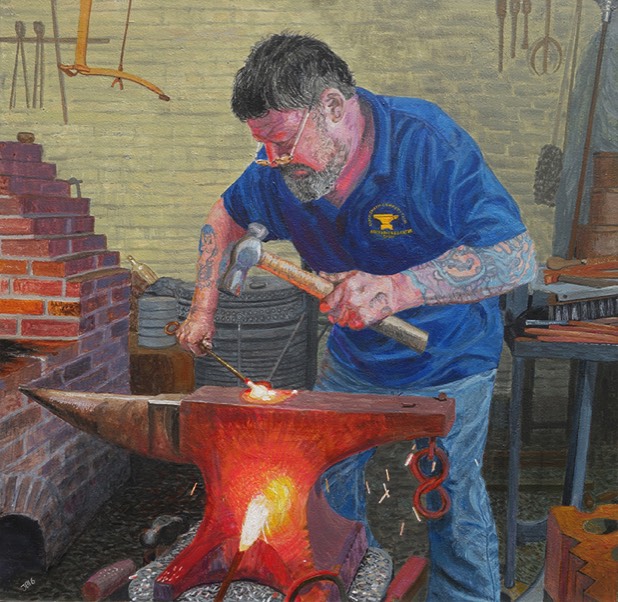 ImageLinkHere
The Blacksmith acrylic on canvas 60 x 60 cm
IMAGE 4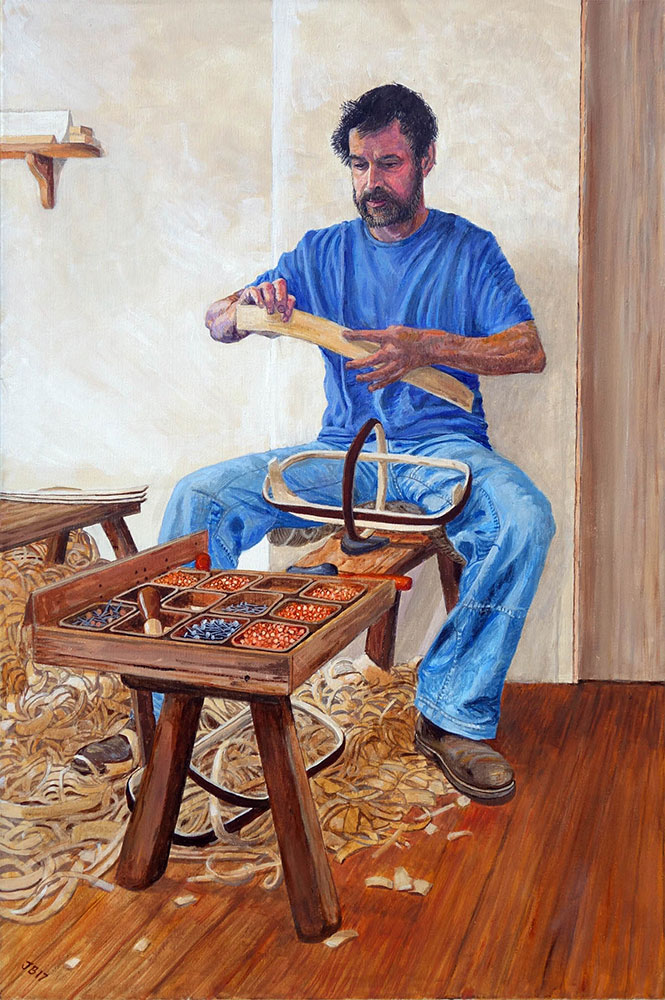 ImageLinkHere
The Trug Maker 90cm x 59cm
(in private collection)
IMAGE 5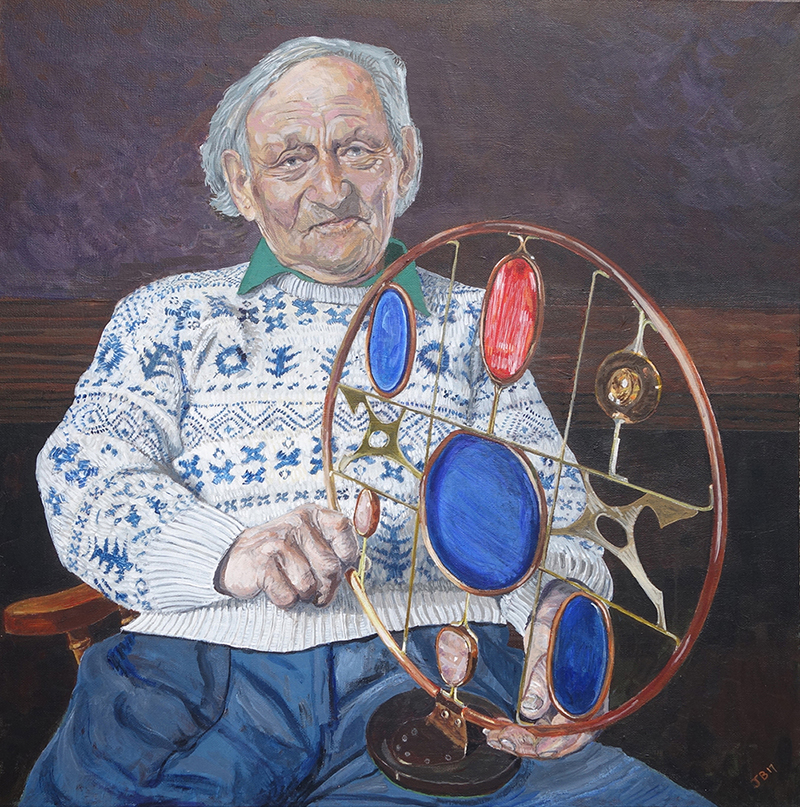 ImageLinkHere
The Metalsmith size 60 x 60 cm acrylic on canvas
(in private collection)
IMAGE 6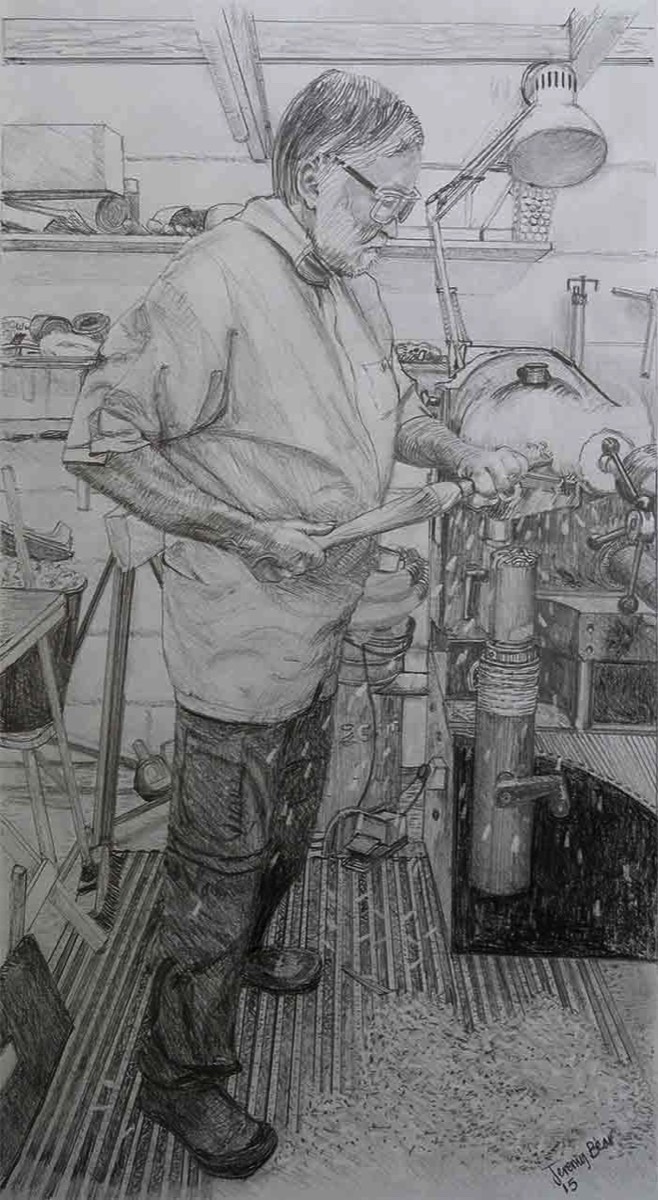 ImageLinkHere
The Wood Turner pencil on paper 59 x 32 cm
(in private collection)
IMAGE 7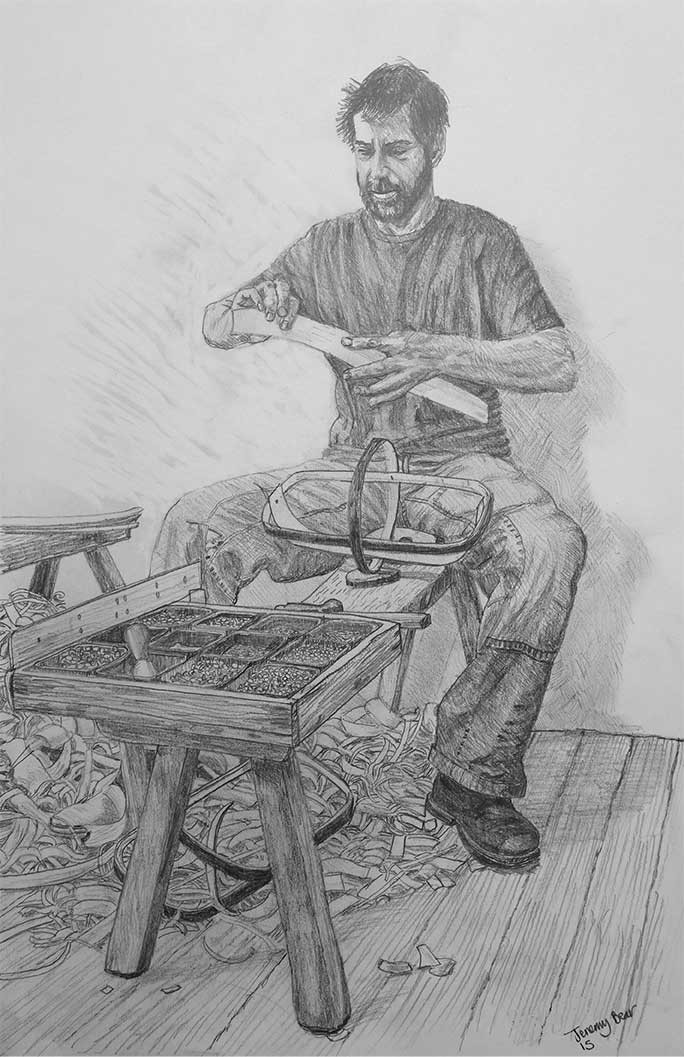 ImageLinkHere
The Trug Maker pencil on paper 59 x 38 cm
IMAGE 8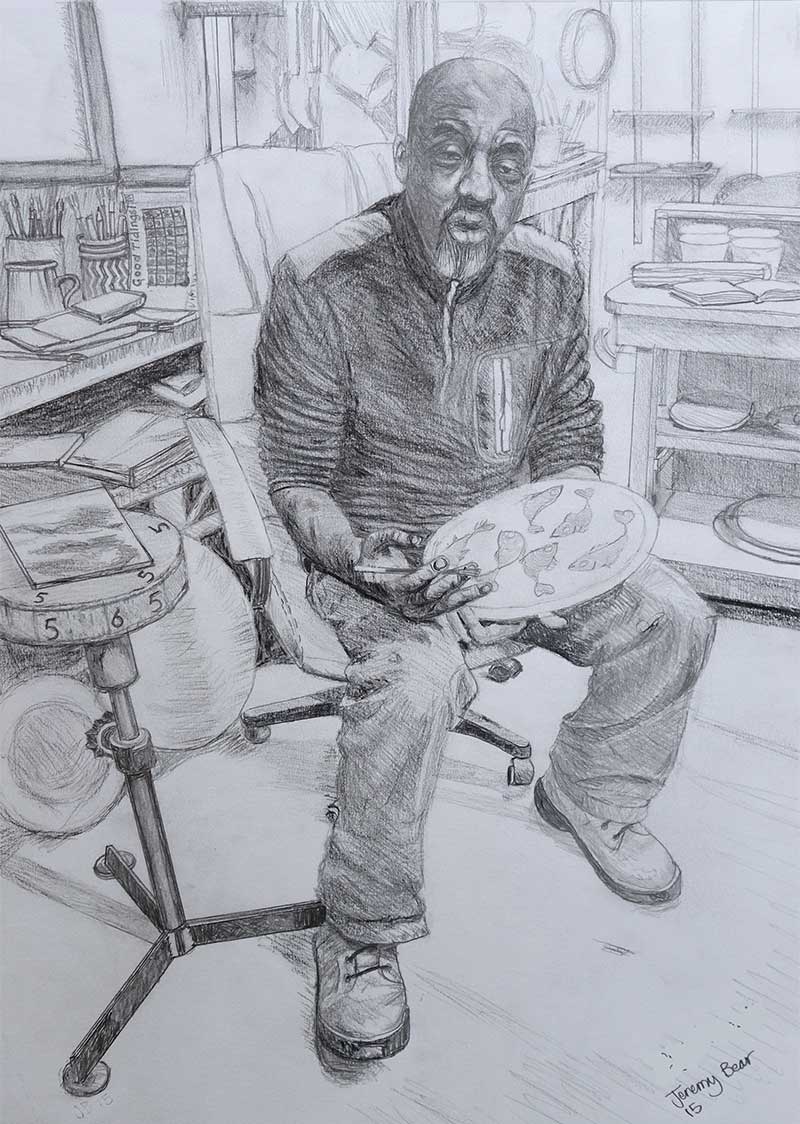 ImageLinkHere
The Potter in his Studio pencil on paper 53 x 37 cm
IMAGE 9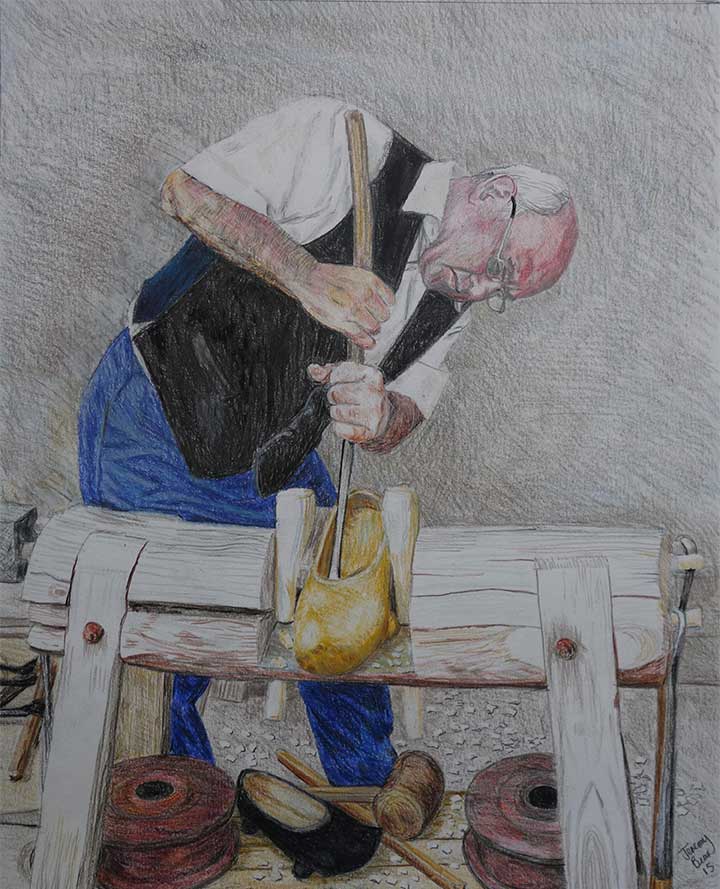 ImageLinkHere
Asturian Clog Maker colour pencil on paper 49.5 x 40.5 cm
IMAGE 10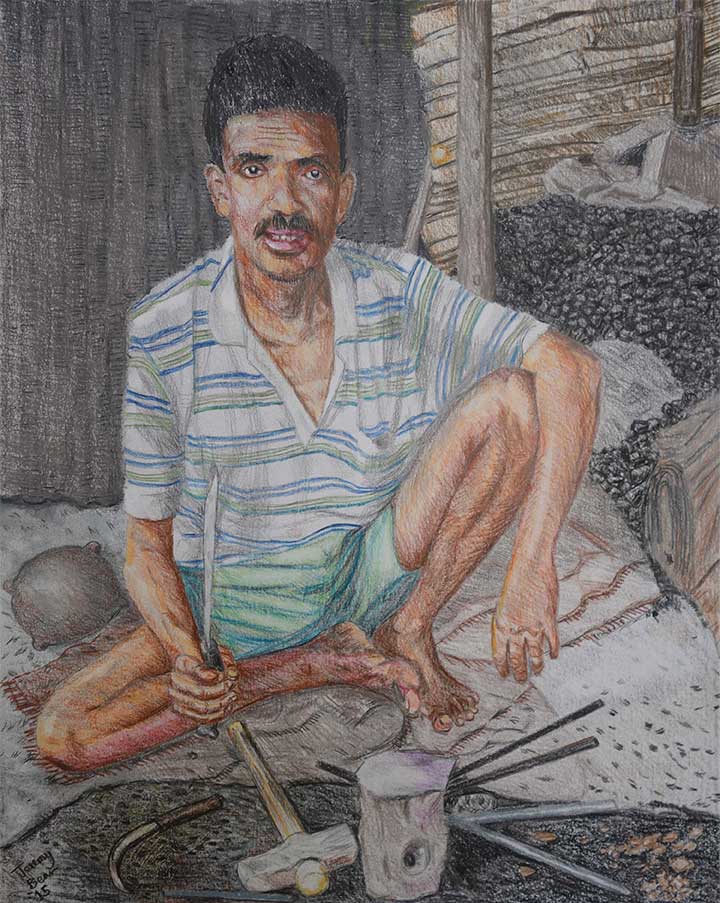 ImageLinkHere
Kalimpong Metal Worker colour pencil on paper 49.5 x 40.5 cm
IMAGE 11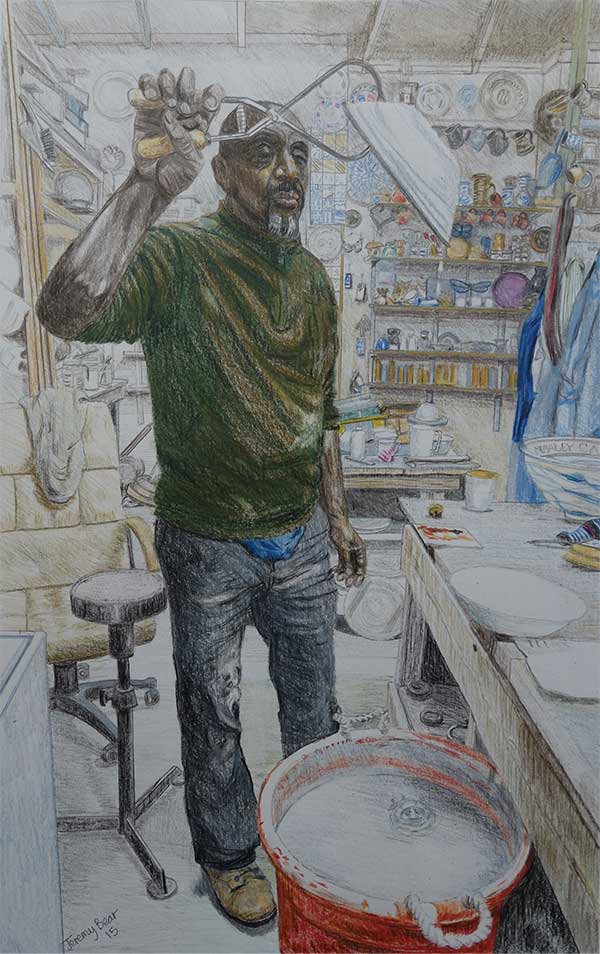 ImageLinkHere
The Potter Glazing colour pencil on paper 55 x 34 cm